Byblos International Festival is one of many summer music festivals in Lebanon that takes place in the historic town of Byblos, north of Beirut.
Every year, the festival lineup includes local and international artists spanning several music genres like Pop, Jazz and Blues among others. Unlike the majority of Lebanese summer festivals, the Byblos festival has been reserving one or more slots for international Rock/Metal artists: Placebo (2004), Jethro Tull (2009), Scorpions (2011), Slash (2012), Nightwish (2013), Epica (2014), alt-J (2015), etc (check the lineup history here).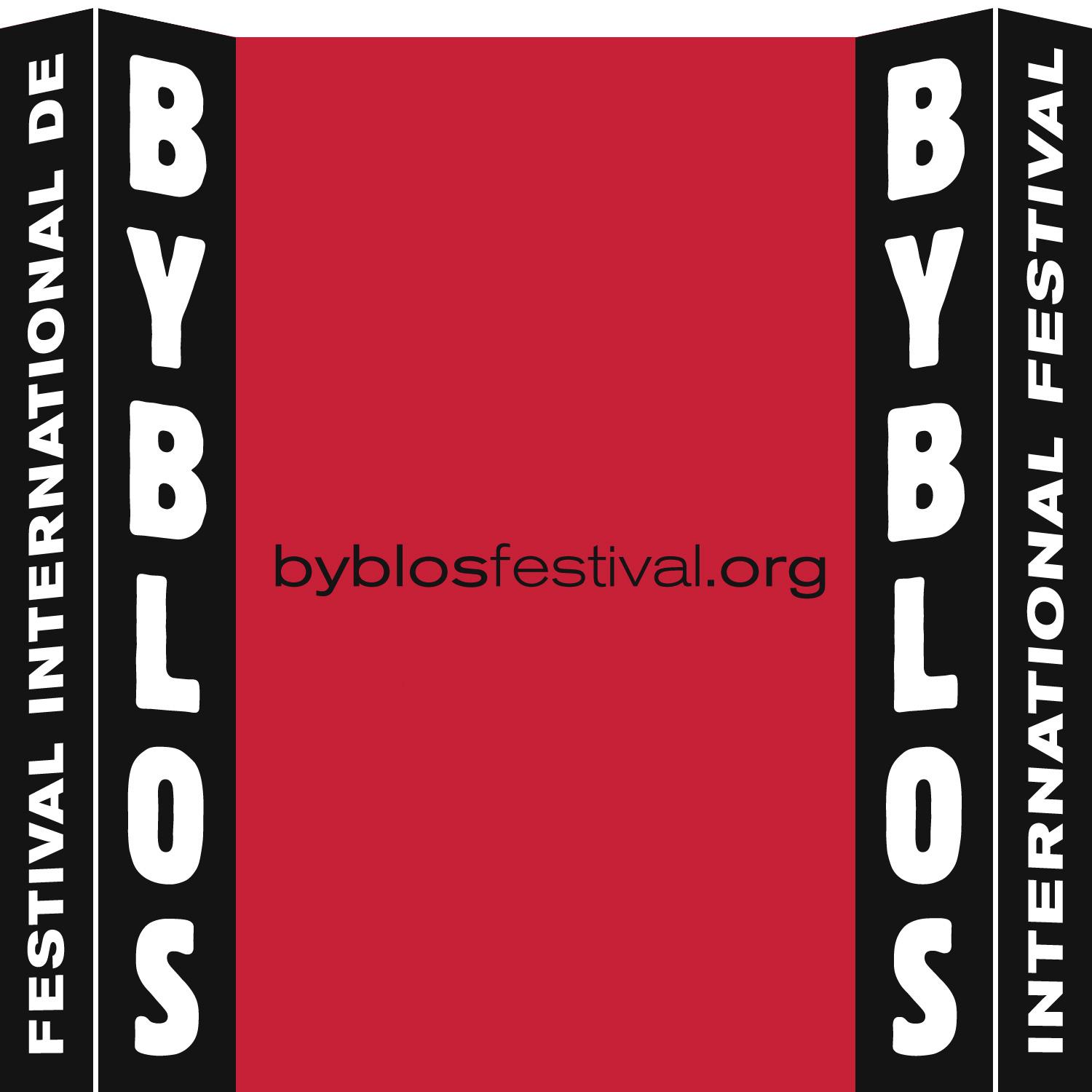 Since 2011 (Scorpions playing for the first time ever in Lebanon), expectations grew of future Rock/Metal artist selections: "Metallica!", "Muse", "Iron Maiden" — fans flooded social media with suggestions, mostly of big bands that never played in Lebanon so far.
So why question Byblos International Festival's artist selection? Indeed the majority of fans are simply thankful and appreciative of the festival's efforts to support different music scenes in Lebanon, regardless of their size, reputation, profit potential, etc. However, what was once hype-worthy became frustrating due to some biased selections, the complete disappearance of the "Rock/Metal spot" as well as no understanding to what's currently popping off in the Rock/Metal world.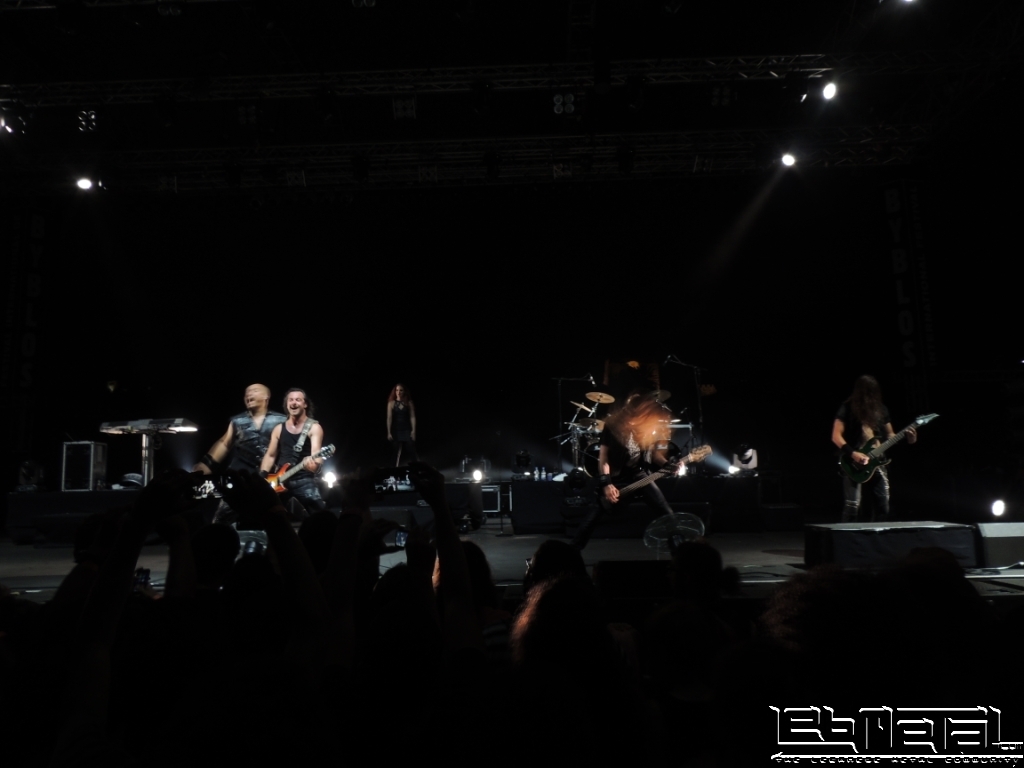 A straightforward example of the unvaried artist selection process is: Nightwish, Epica, and Tarja Turunen. To any trained Metal eye, these three are well known in the Symphonic Metal genre — a genre that has passed its prime (let's admit it folks). One can conclude that a Symphonic Metal fan in the artistic committee (view here) is mainly handling the festival's Rock/Metal artist selection, and 60% of the bands in the last 5 years were highly similar female-fronted Gothic/Symphonic Rock/Metal bands.
I personally attended 2 out of 3 of those, but everyone keeps talking about the selection strategy, the bias, "the Scorpions thing" (currently the fallback of the festival), therefore it's a topic worth delivering to the festival's selection committee. It's also because 2015, 2016 and 2017 did not feature a Metal band. Check it out: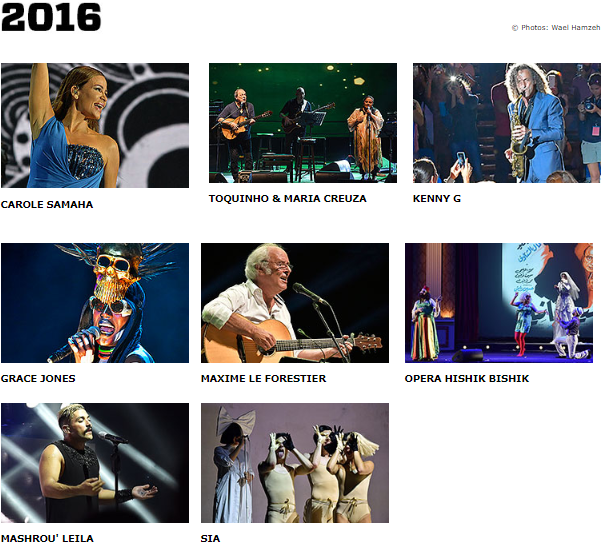 So what's the verdict? Legit or fail? Many would reply with "شحاد و مشارط" (being a picky beggar — rough translation of a local proverb), but why shouldn't we demand better artistic selections, especially for Rock / Metal, from one of the top Lebanese festivals?
In the end, we know that Byblos International Festival is legit, however its Rock/Metal artists selection is failing since many years now.
Agitated Metalhead: If they get Scorpions one more freakin' time…
Byblos International Festival website