This is inspired by the famous 1992 movie "White Men Can't Jump" featuring Woody Harrelson and Wesley Snipes, where street basketball (well, basketball in general) is dominated by skilled black players, whereas white guys are simply role players and as the movie title suggests > can't jump high.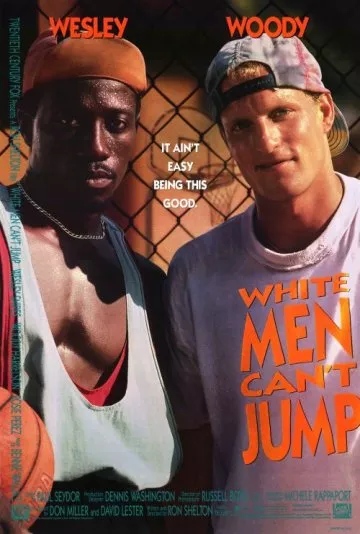 Today, one can easily categorize Metal music by Countries: European Prog, Swedish Death Metal, Gothenburg Metal, American Death Metal, Middle Eastern Metal, Australian Fusion Rock, French Rock, German Heavy Metal, Canadian Tech Death and Italian Power Metal … among others. However, categorizing Metal music by Race is not and hopefully will never be a reality.
However, it's inevitable to mention those iconic black Rock musicians throughout Rock history (Hendrix, Lenny Kravitz, Phil Lynott, etc) and many legendary Black musicians that Rock music owes its Blues/Jazz roots to (Coltrane, Miles Davis, Duke Ellington, Nat King Cole, John Lee Hooker, etc etc…).
The most memorable Black musician in recent Metal history was Derrick Green replacing Max Cavalera in Brazilian Metal band Sepultura. Other noteworthy mentions are Sevendust's vocalist Lajon Witherspoon and Shaka Ponk's Samaha. One can keep naming individual black musicians in Metal bands but naming an all-black Metal band is a million dollar question, perhaps to be answered by Cowboy Metalheads in Botswana, Africa (curious?).
Many white basketball players can jump, many black musicians can Metal, but at the end of the day, music is more related to cultural surrounding and individual personalities than skin color. So next time you see Metal fans from Japan, Brazil, South Africa and Saudi Arabia, try not to underestimate their love and passion for the music because it's simply a universal language.