Saturday August 24th 2013
We're a team of volunteers, thriving to help raise awareness on the issue of cancer research in Lebanon, which we believe is not well received by our generation. All proceeds of the event go to St. Jude's Children's Cancer Center of Lebanon.
The 2nd aim of our event is to pioneer the concept of a rock/underground music and arts festival in Lebanon, targeting all age groups. Regrouping various artists and talent from the underground scene because we believe that the local music scene is not promoted as it should be, and this event is an opportunity to put local artists and talent under the spotlight.
Our event promotes the best local bands and Djs. Moreover, the festival features an exhibition area including graffiti artists, photographers, painters and many other exhibitors.
You will also have a huge food court at your disposal in case you go hungry.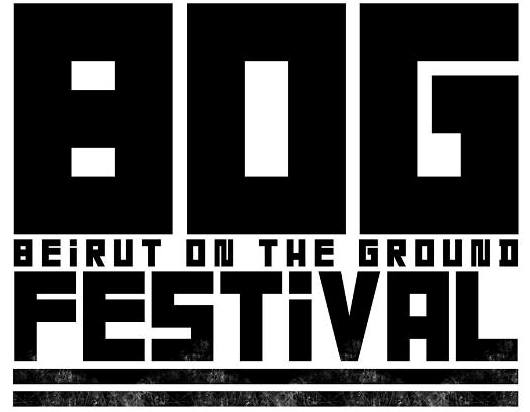 Zeid Hamdan
Lazzy Lung
Tanjaret Daghet
Maya Aghniadis
https://www.facebook.com/maghniadis
Elias Njeim
EpiSode
Wassim Bou Malham (from Who Killed Bruce Lee)
The Unplugged Poets
Loopstache
Lunchbox
April
Alan's Trio
Guru
The Case
BandAge
N.B: There's also a DJ Line Up (check the event's Facebook page if you're interested)
Tickets are at $20
Get them on: www.presella.com (pay by credit card or have it delivered to your house!).
Otherwise, you can get your tickets from any of the below volunteers if you ever see them or bump into them.
Marc Saade
Julien Ragheb
Yasmine Dagher
Rita Ferzli
Joyce Hajal
Marc Haddad
Charbel Maroun
Christelle Khoros
Rami Ouzon
Elie Sassine
Marianne Saade
Georgia Dagher
Kelly Hrechdakian
Priscilla Bakalian
Mario Haddad
70 436 938 – 70 959 703
———————————————–