In case you haven't checked, I occasionally post Bandcamp discoveries (check Bandcamp Discoveries | I and 10 Free Metal Albums You Should Check Out On Bandcamp), usually "Name your price" releases. BLIZZARD AT SEA's 2011 EP "Invariance" was one of those bands I enjoyed, and 5 years after I featured them in an article, the band contacted me with the following:
"My name is Steve Ross, and Im from the Iowa metal band Blizzard at Sea. Back in 2011 we were lucky enough to be featured on one of your "free bandcamp albums to check out" posts, and it has generated traffic for us ever since! Thanks!

Im writing to you today because we just released another album, RUMINATIONS, and we would be honored if your site would consider a review of it. It is available for free on bandcamp, like our entire discography, here: https://blizzardatsea.bandcamp.com

We have worked hard over the years to maintain our status as an independant band, for better or for worse, and it is through great sites like yours that we are able to reach listeners.

Thanks in advance for your time!"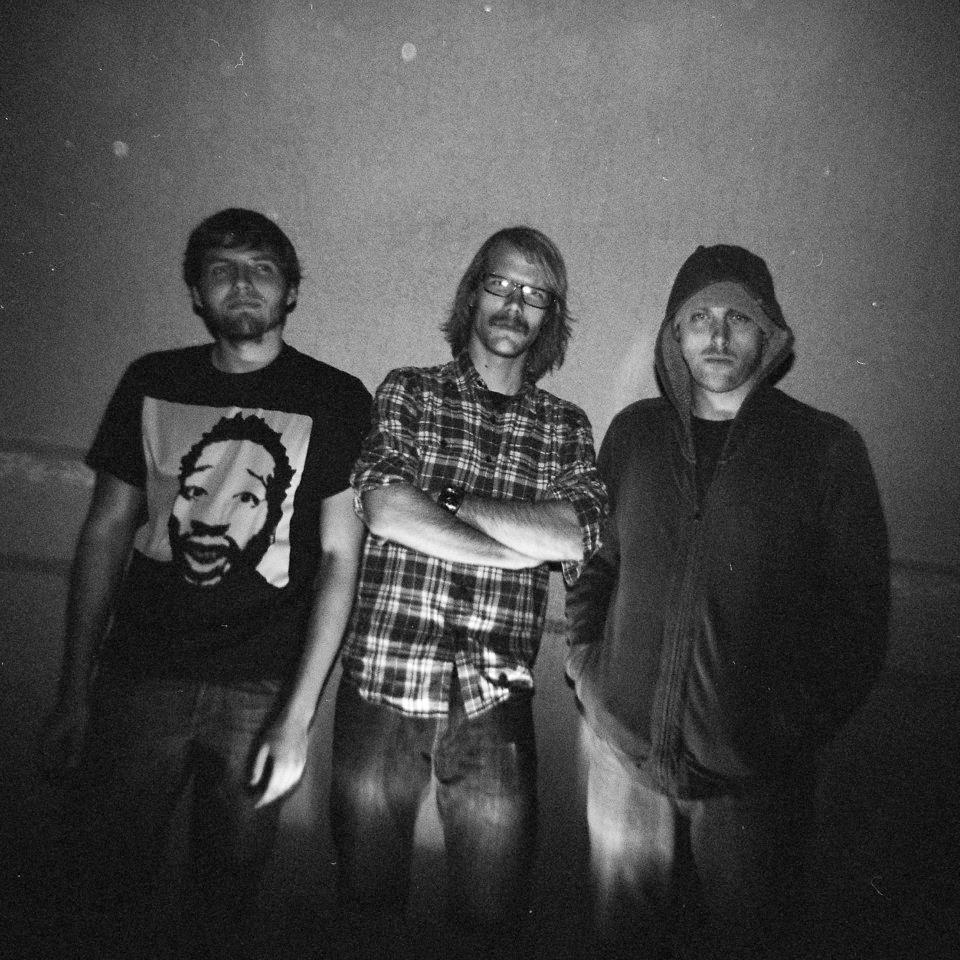 That highlighted sentence in the above-quote message shows what BLIZZARD AT SEA is all about, first and foremost music, and independence. Music wise, they play Sludge Metal with a major Post Metal element in their mostly lengthy tracks buildups, and an overall Progressive approach to the structure and texture variety of their songs. One important thing about Post Metal in general and specifically bands which play Sludge is that one needs "listening patience" to absorb the music's full effect, since tracks under this genre are usually not "catchy"; as in no "real" choruses and memorable sing-along vocal parts. The core of the music are the mood, its ups and downs and the textures' intricacies. In most cases, you cannot simply share one track from this genre with someone and expect an immediate and positive feedback (I should note that my #2 pick in our Top Releases of 2016 was a RUSSIAN CIRCLES album – Post Metal at its best).
Ruminations is the band's third album to date (all available on Bandcamp), and the progress the band has made since their 2011 EP is quite clear. It runs at 50 minutes long with only 6 tracks, one of which is the colossal 22-minute "Third-Order Simulacra" which recalls early OPETH records with their Doom-y winter moods and spread-out acoustic parts. It's certainly worth the listen, give it a go:
Songs like "Anomie II" show that the band is capable of releasing mellow Prog Rock music like GREEN CARNATION did with "Acoustic Verses", but that one is just a filler. To go for the juicy stuff, check out "Thicket" and "Degenerate Binary System" if you want the slow-burning Sludge, otherwise go for the fast and last track "Arbitrary Abjection" for an extreme version of Mastodon. And finally, the most Prog Metal influences can be heard on "Manufactured Obsolescence".
BLIZZARD AT SEA's "Ruminations" is quite good and rivals any non-independent release in the genre, so don't be fooled by the "Free" music tag, there's no catch, it's more of a steal.
Links